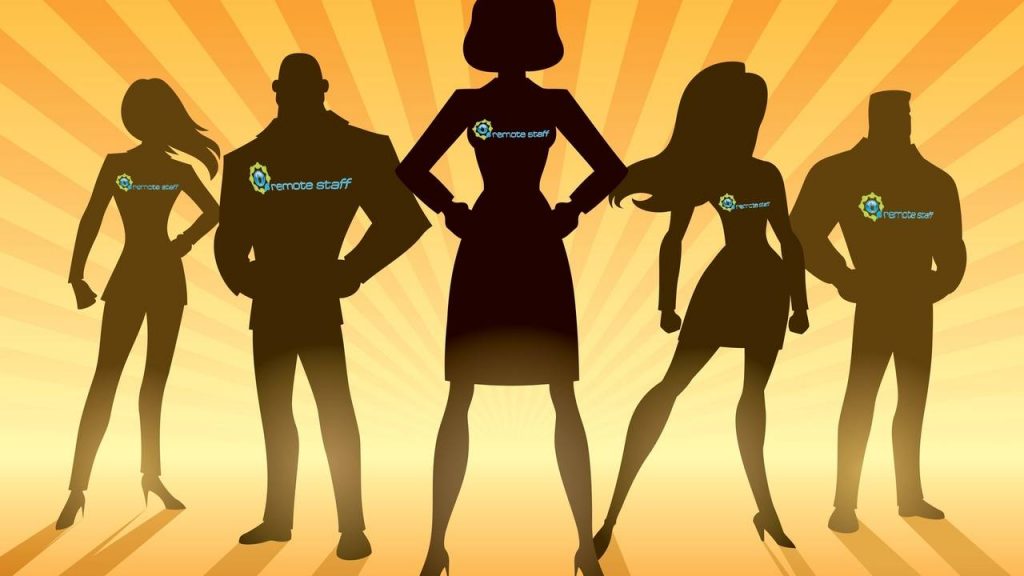 New to remote work? You don't have to do this alone. Remote Staff has been matching and supporting Filipino remote workers since 2007. Working via Remote Staff will:
Give You Pre Qualified Clients who wants Long Term Filipino Workers
Remote Staff finds qualified clients in Australia, USA and the UK. We also have a database of clients who are currently working with Filipino remote contractors and looking to expand their teams. We only take clients who value having a long-term remote working relationship with our remote workers.
Assist You With Pre-Qualification and Matching
Remote Staff has been matching clients and remote workers for the past 13 years. We will connect you to clients that are the best fit for your background and aspirations.
We will facilitate skills tests necessary for the role and provide result to the potential client.
We will also recommend changes in your resume and work portfolios to be more effective in getting a client.
Provide You With Enforceable Contracts
Many remote workers outside have contracts but can't really enforce them because of cost, or complexity of cross border legal compliance.
Remote Staff has a dedicated legal department to make your service contracts enforceable. It will prevent you from being taken advantage of.
Support You Along The Way
We are here to support you to ensure optimal success. You will be assigned a Remote Staff Account Manager whose main role is to help you have a healthy remote working relationship with your client.
Your Remote Staff Account Manager is here to assist you in any issues with your client.  S/he will serve as your "virtual office buddy" all throughout your working relationship with the client.
Provide Transparency and Proof Of Work
Clients and Filipino workers both have natural anxiety in trusting and working with someone remotely. Remote Staff has an in-house activity monitoring system that allows for transparency and provides tangible proof of work.
With Remote Staff, all your work hours are recorded, which provides transparency — an essential building block for trust between you and your clients.
Attendance Management and Notice
There is a dedicated Compliance Team assigned for your attendance monitoring and timesheet adjustments.
If you are running late or absent due to internet issues, power outages, sickness, family emergencies,  computer issues, and natural calamities, you can get in touch with the Compliance Team. They will assist you in notifying your client about your attendance.
This set up allows for a stronger working relationship between you and your client.
Guaranteed Pay
You work a day; you get paid a day. Remote Staff has a Pay Guarantee that ensures your payment whether the client pays or not.
With this, Remote Staff has protected over 8,000 Filipino workers' salaries from any payment problems in the past 13 years.