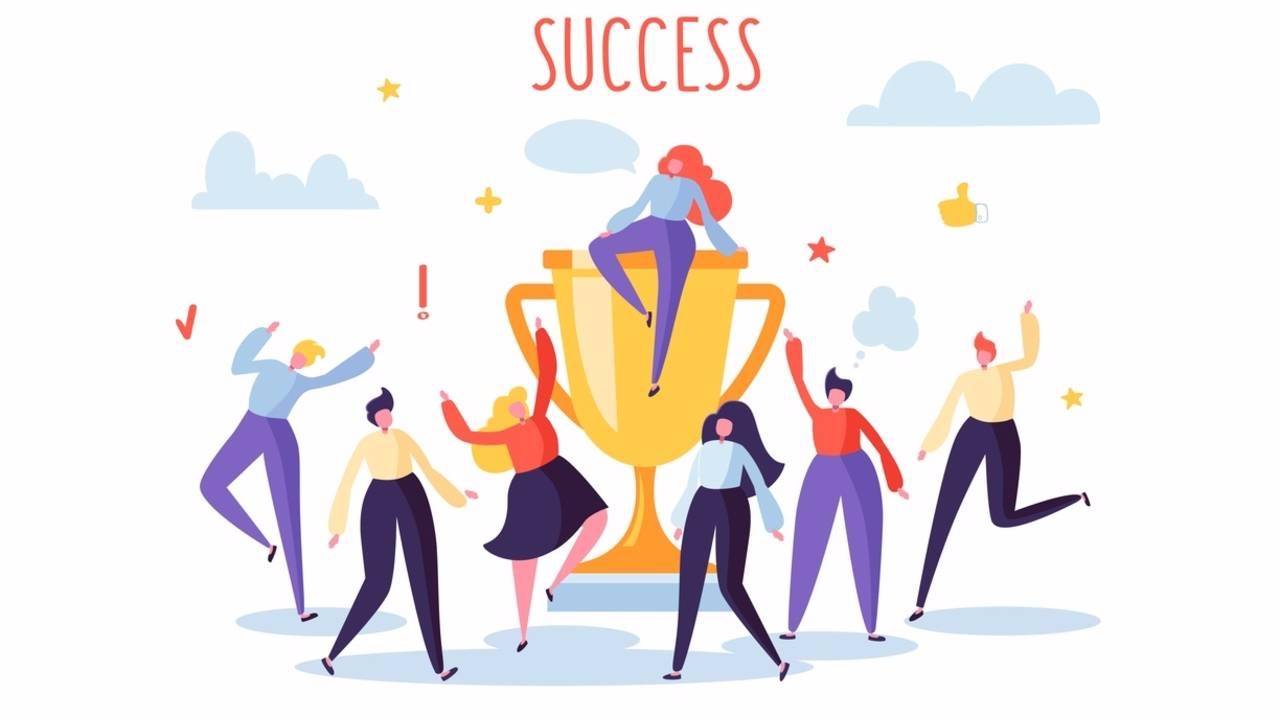 In this module, we will summarize what we covered in the preceding modules.
One way to be at ease with a company is to be familiar with it and its tools. A step by step guide to navigate Remote Staff's platform called Remote Staff Screen Capture (RSSC) has been shown because this tool records a remote contractor's daily attendance, which is also the basis of one's pay. Alongside RSSC, there is also this portal that displays full details of a remote contractor's daily attendance. This is where one completes their time sheet and file for their leaves.
There is a procedure to follow in case of disputes especially when it comes to paycheck. The remote contractor's respective Account Manager (AM) will assist throughout this process.
Evaluating one's performance is essential to review previous experiences and actions and discuss expectations moving forward. Self-performance evaluation will benefit one's career and development.
Whether you are working independently or not, giving and receiving feedback is important to be aware of actions performed right and not. It is a way to receive praises from all your efforts and also another way to improve on one's self. However, negative feedback (or feedback negatively delivered) can be unavoidable; hence, it is necessary to make sure that the receiver of feedback remain open and professional in perceiving the negative feedback.
Knowing your client can help a lot in building a better and sturdy working relationship with them. It is also best to be aware of how your client's business works and it values because it is much easier to work with them and give your best if you know that you are of the same values and principles.
What are your key takeaways in this course? Leave your reflections in the Comments section below. Feel free to raise your questions or clarifications too.