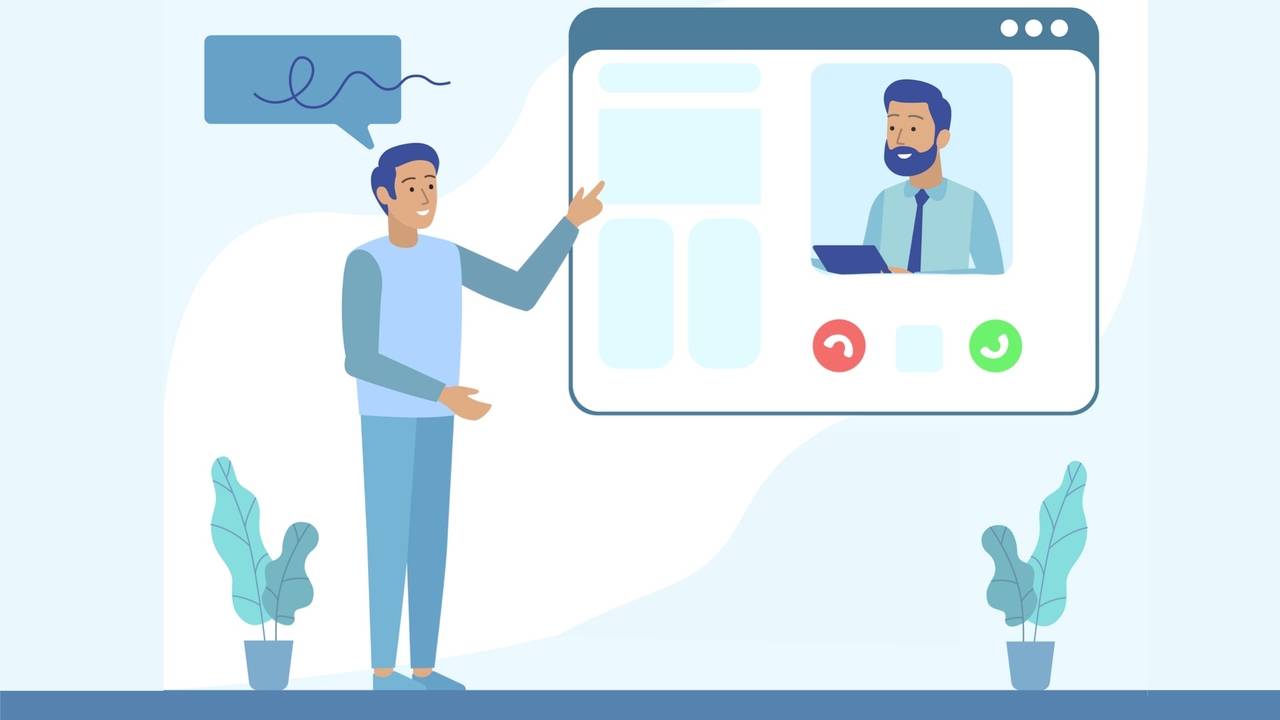 Going back to Remote Staff's application process, there will be two interviews you'll have to pass.
The first interview is with a recruitment officer. When you qualify, you'll be interviewed again, but this time, by the client of your target role.
Among the steps in the application process, the interview is the most nerve-wracking. Even an exceptional applicant may not express himself/herself well when put on-the-spot.
However, instead of focusing on your fears, why not look on the brighter side?
The interview is an opportunity to market yourself. You can articulate face-to-face how your relevant experiences can benefit your client if you are accepted.
You can show that you're more than just your resume by flaunting your communication skills and your pleasing personality.
You can talk about your aspirations and why you want the role.
Seize this opportunity. Get excited. Here are things you need to prepare for on the interviews.
#1 Technical Preparations and Dressing Up.
For the Skype Video Interview, you must have:
a reliable internet connection (at least 5 Mbps)
a clear webcam
a working headset with microphone
Please ensure that your remote working area is free from noise and distractions. Also, during the interview dress up and comb your hair. It's best to wear at least a business casual attire.
#2 Prepare for the Common Questions.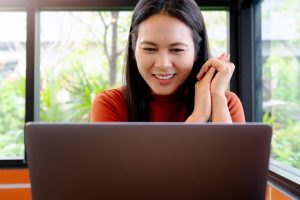 Next, prepare for the questions the recruitment officer may ask you. Most likely, it will start with "Tell me about yourself."
This is your first chance to impress the recruitment officer.
Don't forget to narrate your experiences that are relevant to the role you are applying for.
The recruiter's next questions would likely be based on what you said.
More Sample Questions:
The recruitment officer will certainly ask you these questions:
"Why do you want to work remotely?"
"How do you think you can work effectively?"
Questions related to the required experience for the role you are applying for:
for Sales, "What accounts have you handled?"
for Bookkeeping, "What industries have you worked for?"
for Marketing, "Can you give us an example of a campaign you ran?"
for Web Developers, "What challenges did you face when working on your project? How did you overcome them?"
for Technical Supports, "How do you deal with an irate caller?"
for Network Engineers, "What common software problems that lead to network defects. How did you resolve them?"
Give your honest answer to the questions. Use your experiences at work and your background knowledge.
Having your resume by your side is also handy so that you can refer to it when asked.
#3 Confidence in Your Voice and Facial Expressions.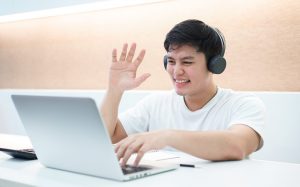 Aside from what you say, your voice conveys a message. Be aware of your tone, pitch, and pace. Pause when necessary. For the recruiter to hear you clearly, position your microphone at the edge of your mouth or slightly below it.
Also, bear in mind that this is a video interview. The recruiter can also see your facial expressions. Be confident. Smile and be personable.
#4 Practice, Practice, Practice.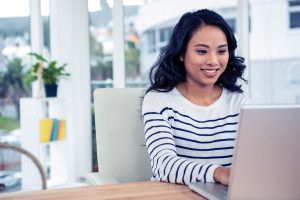 Sometimes, all you need is to practice. Rehearse with someone while recording yourself. In this way, you can assess how you deliver your answers. And afterwards, you can adjust and practice again.
By doing this, you'll be more than ready in your Skype interview.
You only have one chance to make a first impression. By following the tips above, you are more likely to snag that remote working job you've always wanted. Good luck!