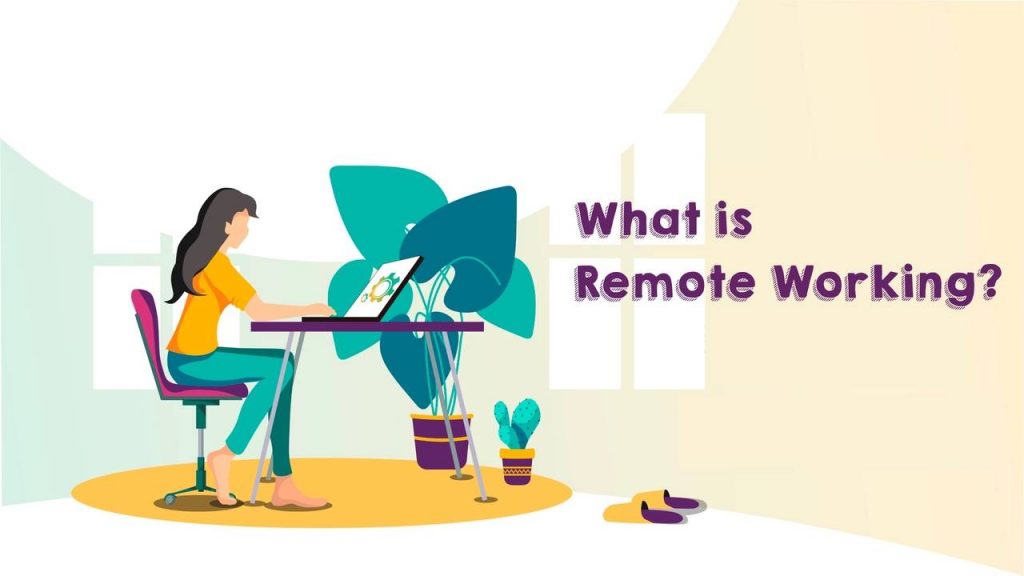 Remote working is a lifestyle. It's unconventional, but it could do wonders for your work-life balance. Imagine being around during your children's formative years, running passion projects, such as a business idea you've been nurturing for years, or traveling the world and experiencing unique cultures firsthand- all while working on a stable, growing career.
Okay, let's dial down a bit. How about getting rid of your daily 2-4 hour commute every work day? Do you want to stop getting up at 4 AM just to be at the office by 8 AM?
That, in a nutshell, is what remote working done right looks like.
What is Remote Work?
Remote work is simply an arrangement where you can work from anywhere. In most cases, there's no need to show up at an office whatsoever so long as you can get work done.
Remote work is also known by other names such as freelancing, telecommuting, teleworking, work-from-home, flexible work, virtual work, and online work. More on that later.
Remote Work Has Been Around for a Long Time
Surprisingly, working from home is not a modern-day idea. When we look at our history books, we might notice that people have been working in their homes alongside their families for centuries. Architectural structures that combine living and working spaces have also existed for hundreds, if not thousands, of years.

How Does it Work?
If you've got a stable internet connection, a reliable computer, and the right set of online applications, you can work from anywhere, be it your house, a co-working space, a coffee shop, or perhaps even on the beach. (Do check with your boss first on that last bit, though.)
Furthermore, remote workers don't need to be physically present in a traditional office or be co-located with the rest of the team.
How Do I Communicate With the Client?
You can communicate via email, instant messengers, VoIP phones  and project management tools. Some examples are: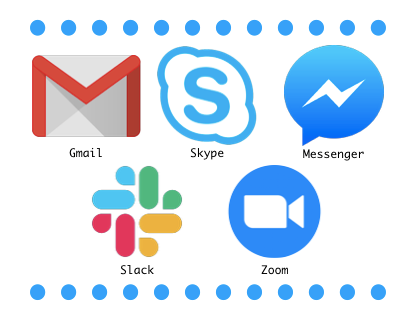 You can also share or submit your output digitally, via cloud storage sites or file transfer applications: