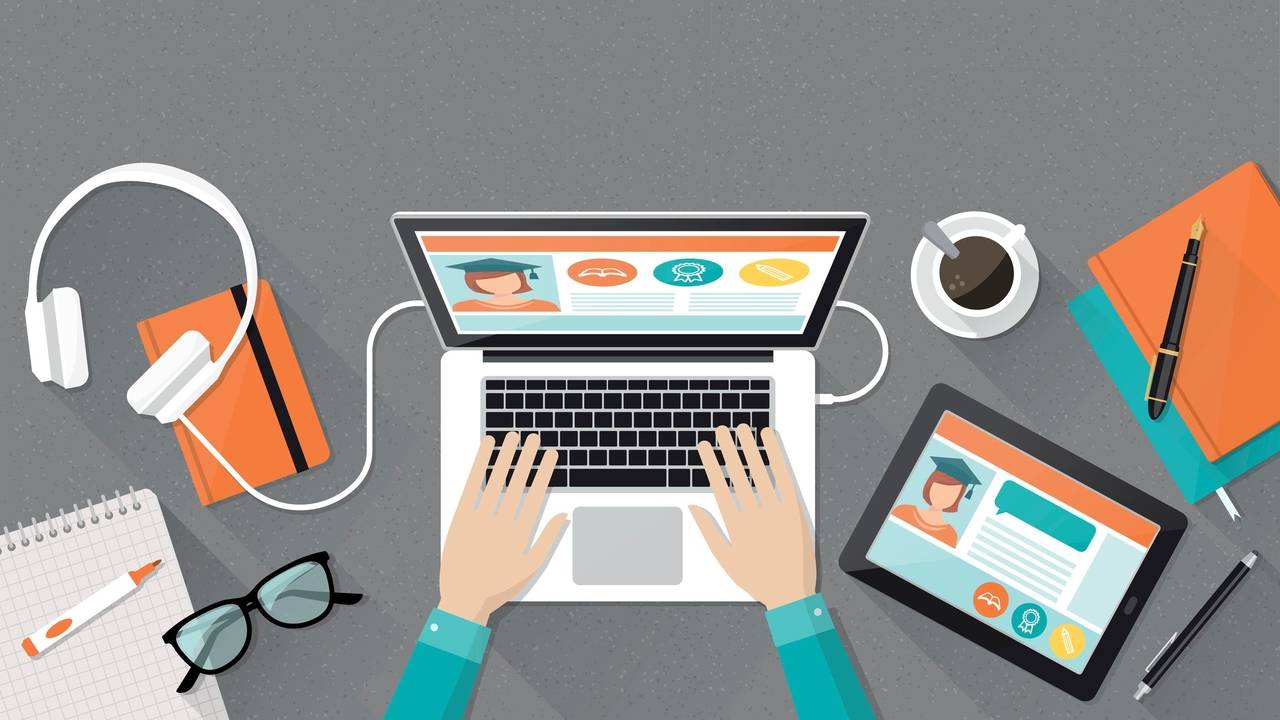 Want to know the basic must-haves to jump-start a successful and productive remote work?
Purchasing the right remote work equipment the first time and investing in your home office will give you the start you need for remote working success.Below are the minimum requirements of the focus tools and equipment to begin your remote work lifestyle.
Desktop / Laptop


Headset with Noise Cancellation Feature

Recommended Brands: A4Tech, Jabra, Logitech, Plantronics with the following features:
Can be wired (connect via jack or USB)
Can be used as a desk phone or VoIP
Noise cancellation
Buttons (answer and end call, volume, mute/unmute)
Internet Access

Recommended at minimum is 5mbps speed. Below are the available ISP services in the Philippines as of November 2019.
Recommended to have at least 2 ISPs with 1 as a back up.

Basic Software Needed for Remote Working

Common apps and tools that need to be installed in your work unit are Gmail, Skype, Hangouts, Zoom, WhatsApp, Dropbox, Google Drive, Voip, Word Document, Excel, Powerpoint, Internet Browser (Firefox , Chrome etc.), among others.
Uninterruptible Power Source (UPS) Device

(image source: https://www.elprocus.com/types-of-uninterruptible-power-supply-devices/)
Uninterruptible Power Source or UPS is an electrical device that gives emergency power to computer units when the input power typically fails. This device is not a requirement but good to have for continuity in times of sudden power failure.