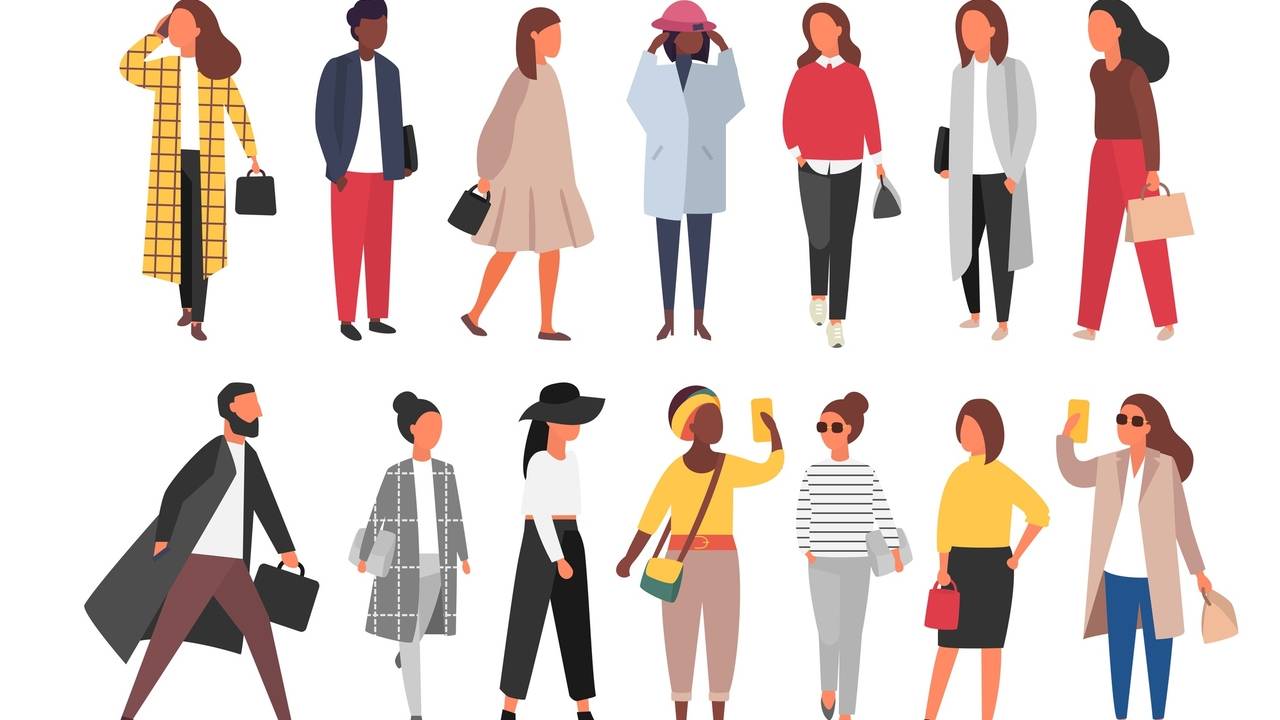 Is There a Dress Code for Working From Home?
Working from home means spending less on an office wardrobe. Here, you need not wear starched button-downs, blazers, slacks, heeled pumps, or polished loafers.
But does this mean that you can work in your pajamas or go for days without showering? Well, the answer is somewhere in between.
Dressing the Part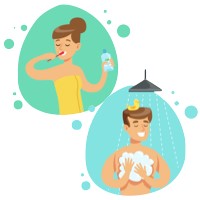 Some people benefit from dressing up in the morning even if they will be working from home the whole day. An early shower can wake you up while basic grooming rituals like brushing your hair can signal to your brain that you are getting ready to work.
As for your work attire, you can definitely do away with corporate clothing. Comfortable yet presentable clothing, such as a pair of jeans and a shirt often works quite well, especially if you are new to a remote work setup. Getting dressed like this can also strengthen the divide between your working and living space.
Furthermore, a neat and polished appearance makes it easier for your family to understand and believe that you are actually working from home rather than just loafing around. Lastly, if your client often initiates video calls, you will always be prepared to face them without scrambling to change your shirt or get your hair in order.

Working in Your PJ's
On the other hand, some remote workers swear by logging into work straight out of bed. For them, not getting dressed in the mornings means that they can fully concentrate on the tasks at hand. Some simply find it more comfortable to work in house clothes or even pj's as these tend to be light, loose, and breathable.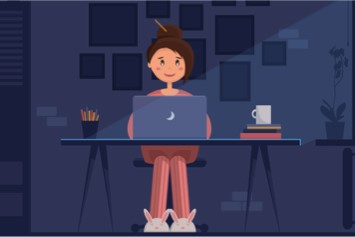 Do note, however, that this arrangement works best for remote workers who do behind-the-scenes work. These include graphic design, content writing, and perhaps some back-end programming.
In conclusion, it all comes down to what arrangement makes you most productive. If you need to get dressed in the mornings because you need to drop off and pick up your kids between remote jobs, great. The same goes for those who eschew morning showers so they can spend hours toiling away on a client's SEO stats in their pajamas.
Whatever you choose, make sure your grooming rituals don't take up too much time or that you do take time for a bit of self-care after working in your pajamas all day.