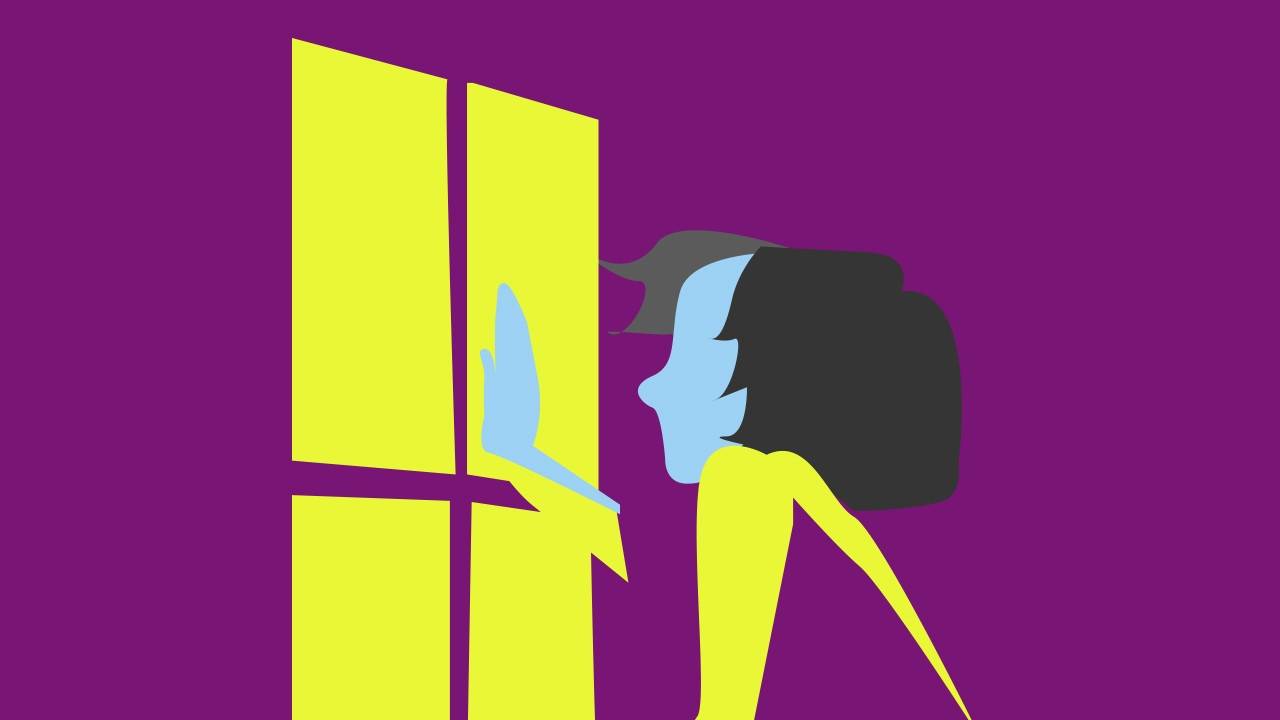 As mentioned in an earlier chapter, most Filipino remote workers actually welcome the solace that comes with working from home. Given our culture's close familial ties, many adults continue to live at home with their parents and numerous siblings until they get married so a lot of us don't have to go far to interact with actual people on the job.
However, there is also a growing number of young professionals who live alone. With several high-rise condominiums dotting the cityscape, some rent out or place deposits on their own units in a bid for independence.
If you fall into this category and are a full-time remote worker, you probably struggle with feelings of isolation and loneliness at certain points. Here are just a few things you can do to cope:
Use technology to stay connected.
If face-to-face interaction isn't possible, technology gives us the next best thing through digital communication, collaboration, and relationships. In some remote work set-ups, your team could be scattered throughout the world, so this is the best and only option with which to communicate.
There are, of course, about four main options for communicating effectively via technology and these include:
Mobile phones

Our smartphones are our lifeline to the world outside, be it through our news feeds or, more importantly, through its capacity for texting and calling.
If your Internet's up to speed, you can also access the next three channels on your phone quite efficiently.

Skype
This app is free and allows us to stay in touch with colleagues, friends, and family the world over.
Its features include live chats, team calls, and even video meetings.
Do be mindful of time differences when invoking team calls or video meetings and always inform your colleagues beforehand if you will be recording a meeting.
All social media platforms allow you to add or follow people and they all have direct or instant messaging features too.
Sometimes, you need to take a break from social media because it's easy to forget that everything is curated here. Thus, you may feel isolated from everyone "living their best life" even when everyone is going through the same struggles.
Though responses are not as instant as in the previously mentioned channels, email remains to be a crucial part of remote work.
Emails are also great if you want to reach out to friends or family you haven't spoken to in a while, or if you'd like to write or receive a well-thought out letter for a change, as opposed to the usual, quick "What are you up to?"
Request or set-up regular virtual meetings.
A weekly Skype voice call with the team can sometimes be a great way for members to catch up or get to know each other better. There are some things that are best conveyed through voice calls as opposed to instant chat.
Jokes, stories with nuanced dialogues, and good-natured teasing all count as such, and regular virtual meetings are the remote work equivalent of Friday nights out with people at the office.
Don't neglect your personal life.
Working from home can feel endless because your digital leash makes it more difficult to set boundaries. Thus, work can easily spill over into your free time.
To prevent this from happening, make a conscious effort to maintain your personal life. Try not to check your emails or notifications after work and schedule some quality time with friends and family every now and then.
Join interest groups outside work.
If you have trouble making new friends as an adult (which introvert doesn't?), interest groups are a great way to start.
First, figure out what you're into. Collectible toys? A certain Netflix series? Kpop? Whatever floats your boat, there's bound to be special interest groups on Facebook or other social media platforms catering to it. Join whichever one catches your eye and attend meet-ups if there are any coming up.
Seek out a co-working space or nearby cafe.
Remote working gives you great freedom to create your ideal workspace at home, but a change of scenery can be beneficial every once in a while. If you're suffering a bout of cabin fever, it helps to venture out of the house and to a co-working space or a nearby cafe.
Simply being around people or entering a different environment can rejuvenate your senses and stimulate renewed inspiration.
Get a pet.
Want constant but unobtrusive companionship? A pet ought to suffice. Dogs are especially popular because they offer unconditional love and typically make good companions.
Just make sure you've got enough space for a pet and can keep them away from your work space whenever you need to make or answer a call.
Embrace the solitude.
Many Filipino remote workers describe themselves as "alone, but not lonely," and this a great attitude to have towards a typical work from home set-up.
While humans are rather social by nature, we can all benefit from quiet alone time to recharge our batteries and to reset our minds. Remote working simply gives us the space in which to do this throughout the day for as much as we need to.