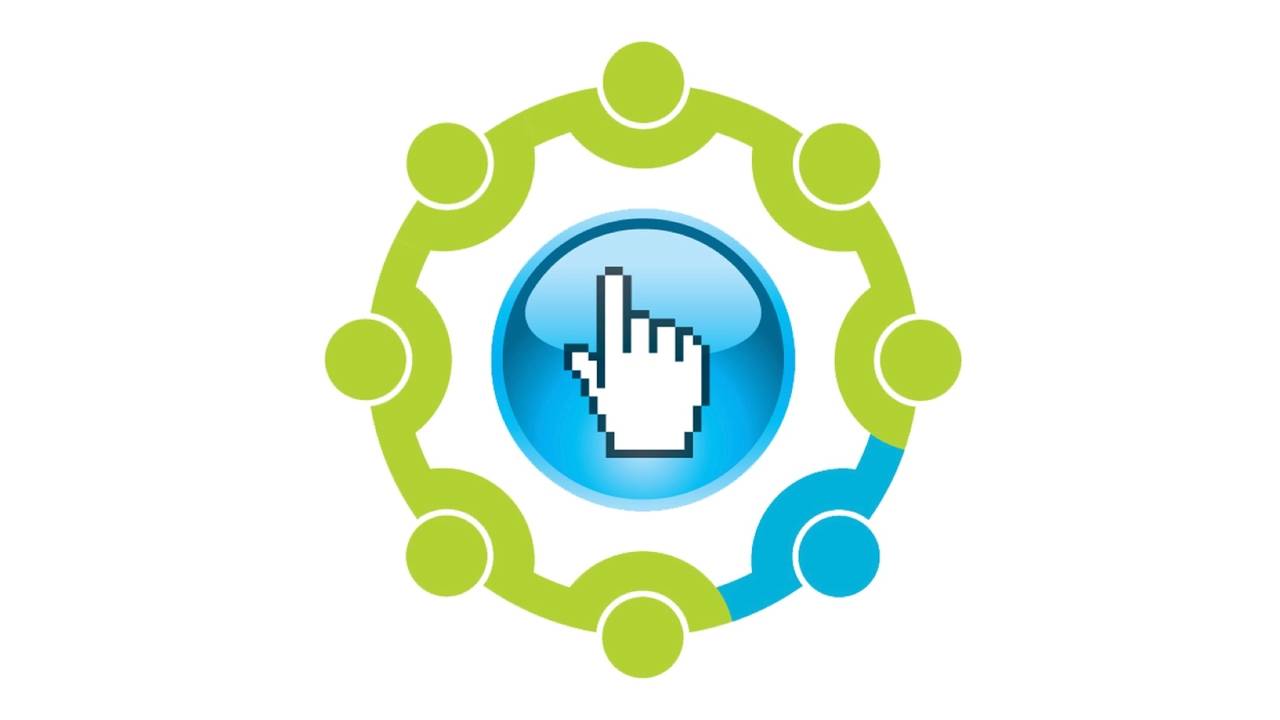 Lastly, you should also like and follow the official Remote Staff PH page. All official communications from the company are released here, and you might find a lot of the announcements and updates helpful.
Check out some of our postings below.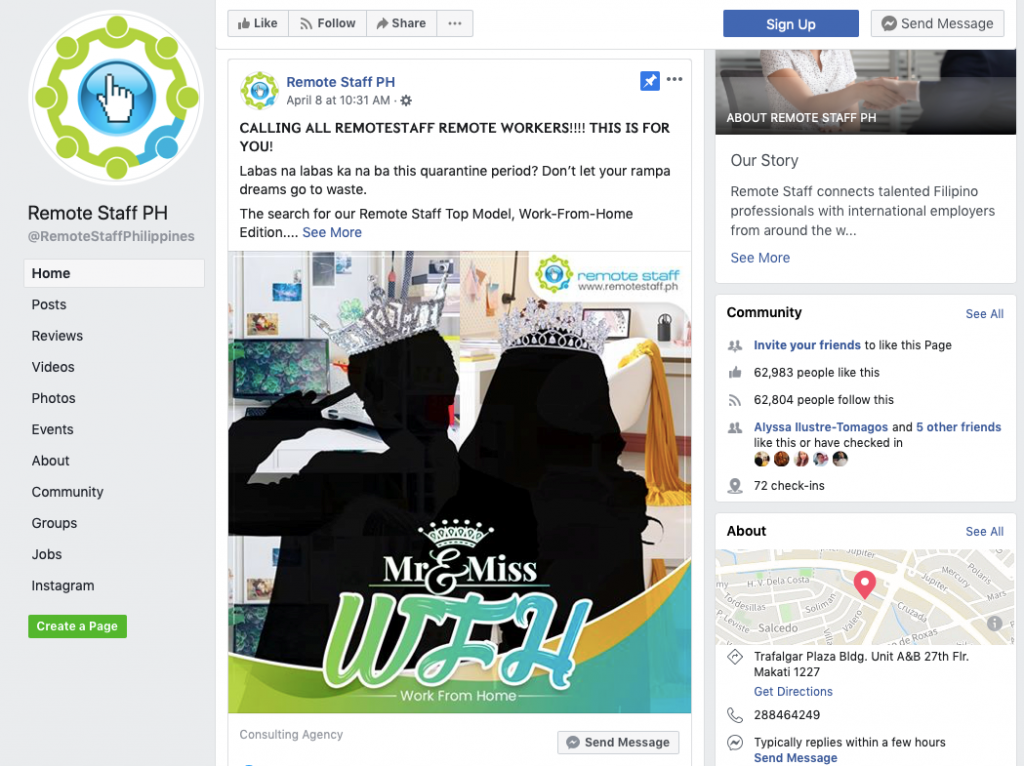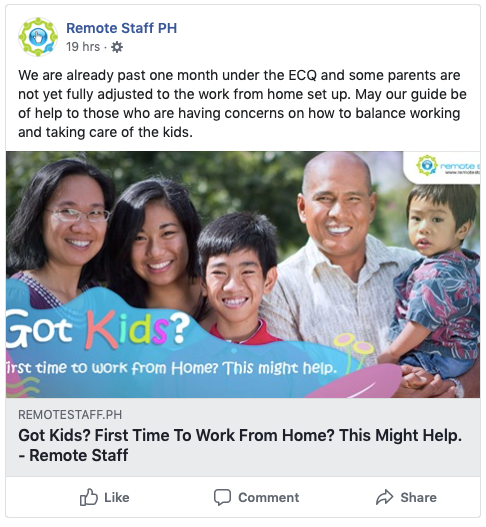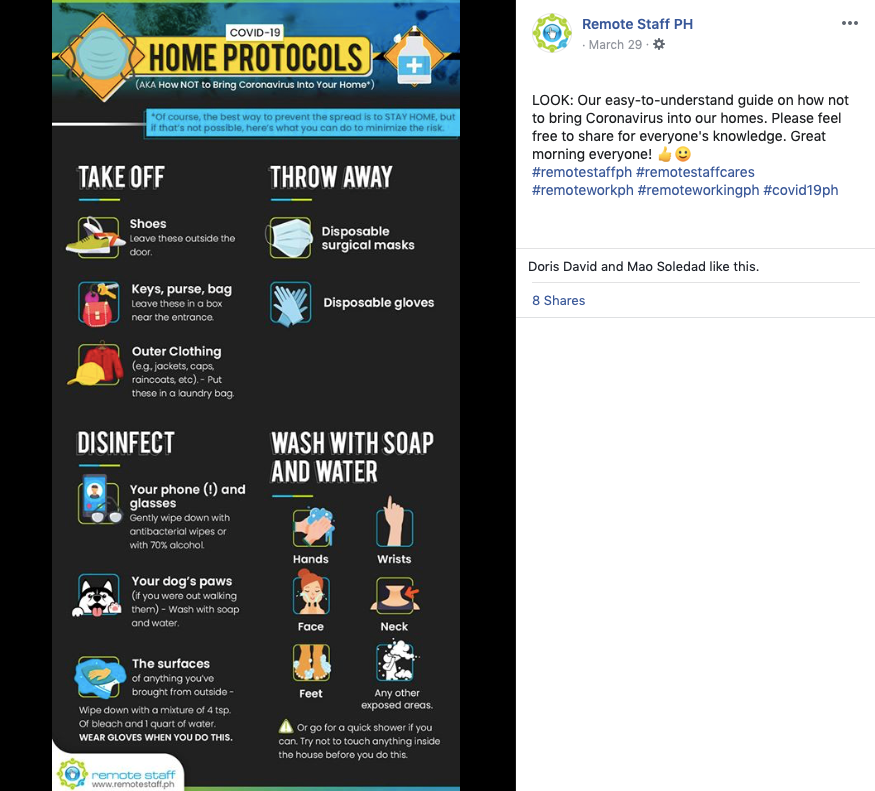 Module Summary
Great! You have completed this module.
You have learned to:
navigate Remote Staff's platform, RSSC
calculate your total pay
fill out the time sheet
file for your leaves
manage disputes
manage your own performance
handle client feedback
connect with and keep posted about Remote Staff
Explore the next topic to help you get started in your new remote job!