The Learning Goals
To realise this mission, Remote Staff has invested in creating Remote Working Skills Development Program (RWSDP) – free courses that will help Filipino remote workers build a lasting work relationship with their clients.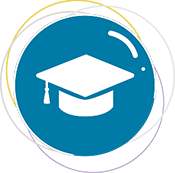 We will equip you with the skills needed for your remote working setup. We will share key tips to hack your way out from the challenges of Remote Work.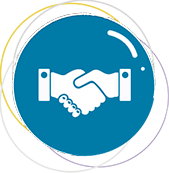 We will provide helpful tips to improve your working relationship with your client. You'll be more familiar with how to build rapport with your clients.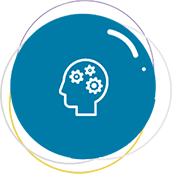 Upskill and learn new remote management skills and tools to make you more than Remote Ready! Find the best tools that will make your remote work more efficient.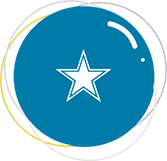 Unlock the work autonomy and become a remote working pro. Learn competencies that will engage you to self-learn and improve your expertise.
The Learning Tools
The courses are structured to aid your understanding and improve retention of the skill competencies.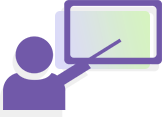 Guided Modules and Case Studies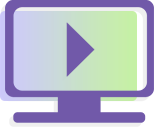 Videos and
Animation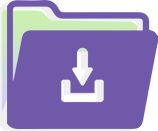 Downloadable Templates and Infographics