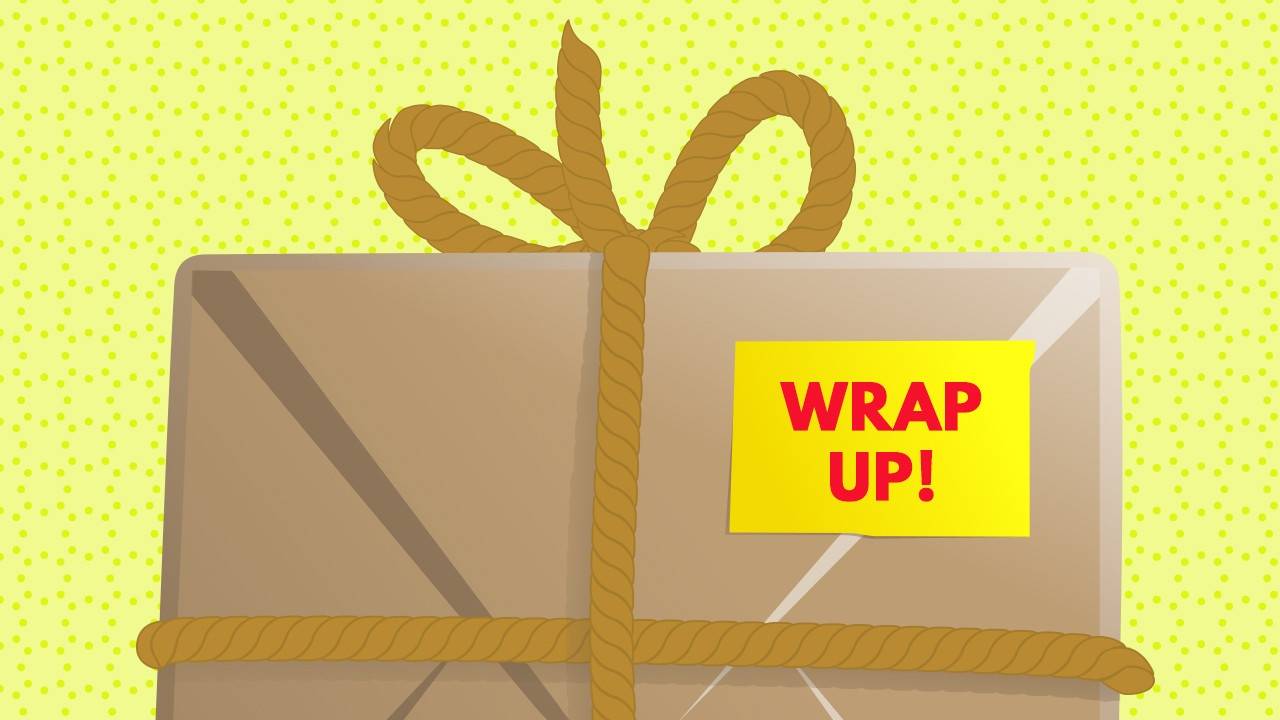 In this module, we will summarize what we covered in the preceding modules.
Whether you are just new to remote working or has been in the business for some time, developing a mindset due for remote working is important. Working from home is just as difficult as working from an office — aside from the fact that remote workers work independently most of the time, they also manage their own productivity and performance and their home surroundings and technical capacity (such as distractions, internet connection and data and information security). Hence, setting a mindset and creating a routine that will help you transition smoothly from home mode to work mode and then practicing it religiously is something that one may follow to succeed in this lifestyle.
When working from home, there is a huge tendency for remote workers to focus so much on their tasks and work overtime and on days they are off. Whenever a creative idea struck their minds, it is easy to head to their home office and work on that idea. They also realized that their lives revolve mostly at home and have sometimes missed out on their families and friends or the world outside. This may result to burnout and feelings of isolation and loneliness which causes stress and decrease in performance, among others. Remote workers are then encouraged to practice healthy habits to improve their health and well-being.
Communication and collaboration make remote working work for all, but it is not without its limitations. It is best that remote workers are knowledgeable on how they can get their points across in an appropriate, concise and precise manner.
In remote working, everything happens online and remote workers are entrusted to handle many confidential data and information. Safeguarding those private data and information is one of the duties of a remote worker. It is a must that remote workers are fully aware on how they can secure those elements at their home offices.
What are your key takeaways in this course? Leave your reflections in the Comments section below. Feel free to raise your questions or clarifications too.
Resources
This the place where you gracefully close the course. We don't want to fully say goodbye though. Instead, leave your students with a clear path of what to do next. This could be a fantastic opportunity to cross-sell your students on another product, or send them out onto a special email sequence.<\/p>\r\n
This section is very important as it helps keep customers in your universe of knowledge and in your sphere of influence. Use this as an opportunity to check out more resources and continue their deep learning on the subject at hand.<\/p>\r\n
You've Got This!